Washington DC: Meet the MTC Crew
They go by many names: Mothers Terrible Children, Making Toys Cry, Making Things Colorful, Making Terrible Choices, and many others. The MTC crew is one of the biggest crews in the DMV area (Washinton D.C., Maryland, Virginia) at the moment. Ask any D.C. writer and they will tell you that the MTC has been killing it over the past couple of years and continues to slay today. MTC consists of many members, all with very unique and individual styles. Some writers may have fewer pictures than other writers, but that does not mean they are any less talented. Enjoy a small sample of what the MTC crew has to offer.
This article cound not have been done without the help of the 12ozprophet community. Photo creds go to 12oz members: what, N LURKS, BluroutReality, ..romero.., bloodybullets, Fox Mulder, wreckless bandits riding mass transit, discowizard, Bucky_Ruckus, softservedrizzydrake, chad osborn, lilbthebasedgod, OutOfTheBlue, freshpaintnyc, getsup, go around, and you mad.
Thanks to Flickr user TheRapLetterTechnician for letting me use some photos.
 FREE FANT! 
SINUS  
FANT
SNEK
GOUGE
HOWER
COVEN
LIVE
EVOTS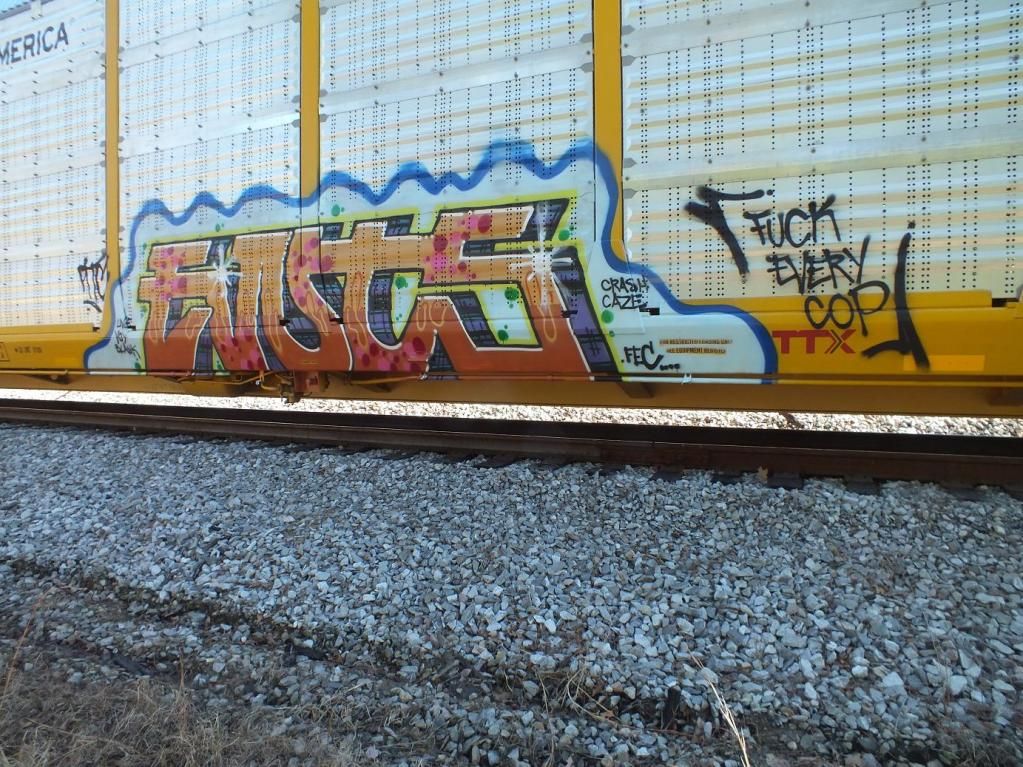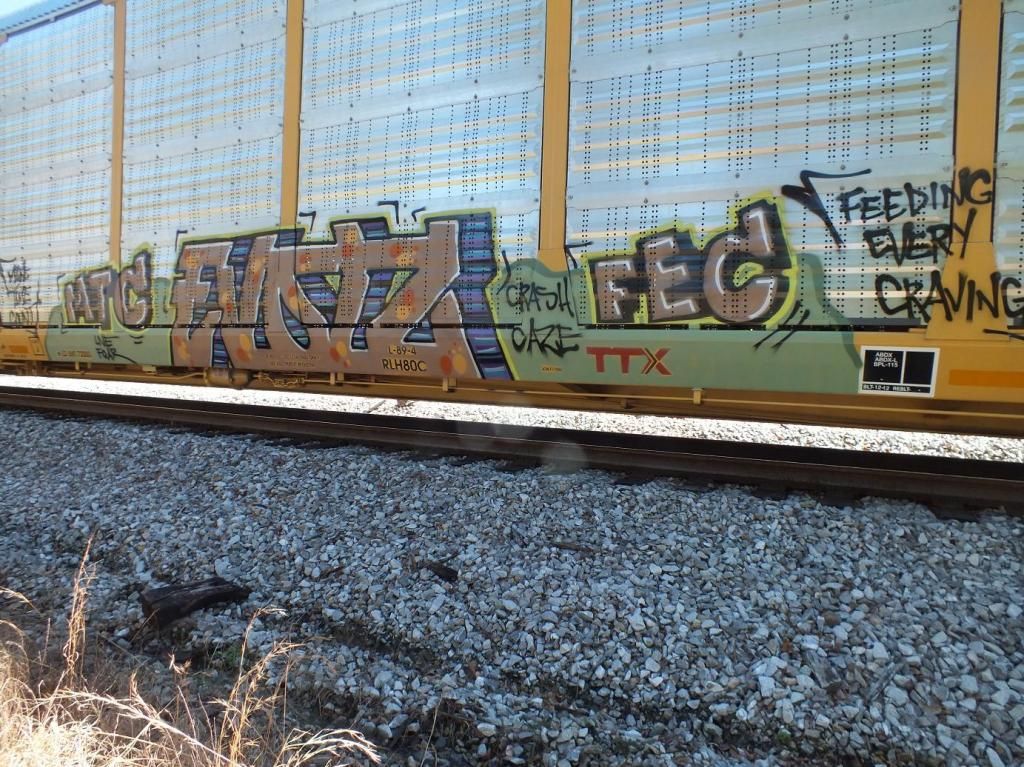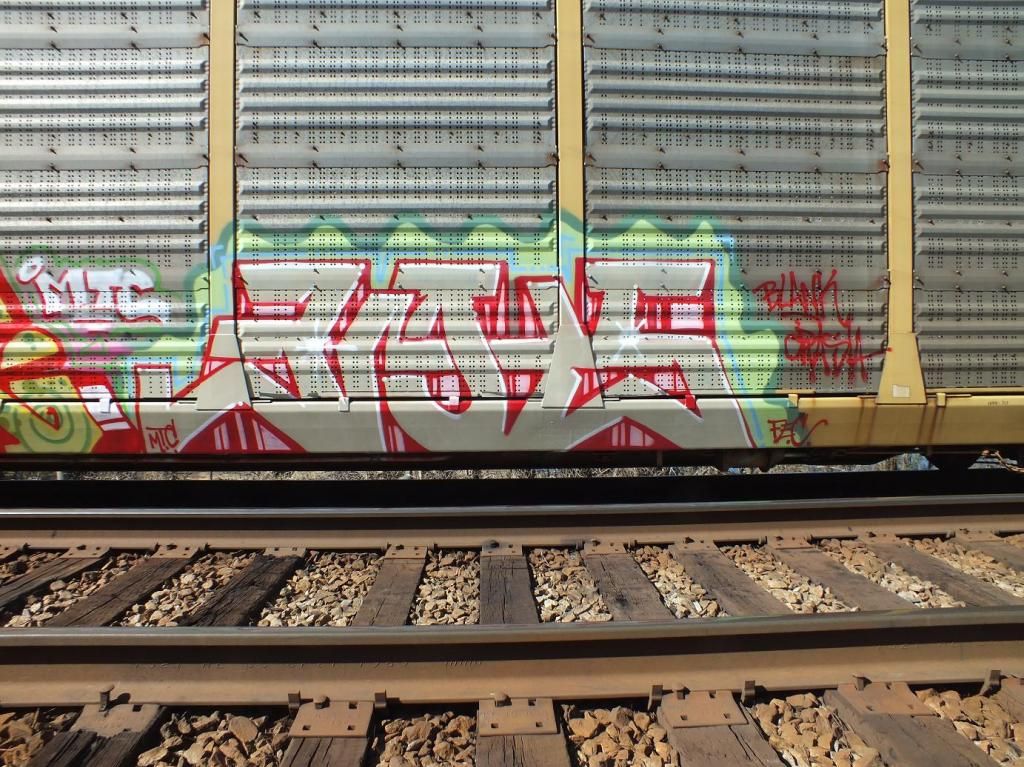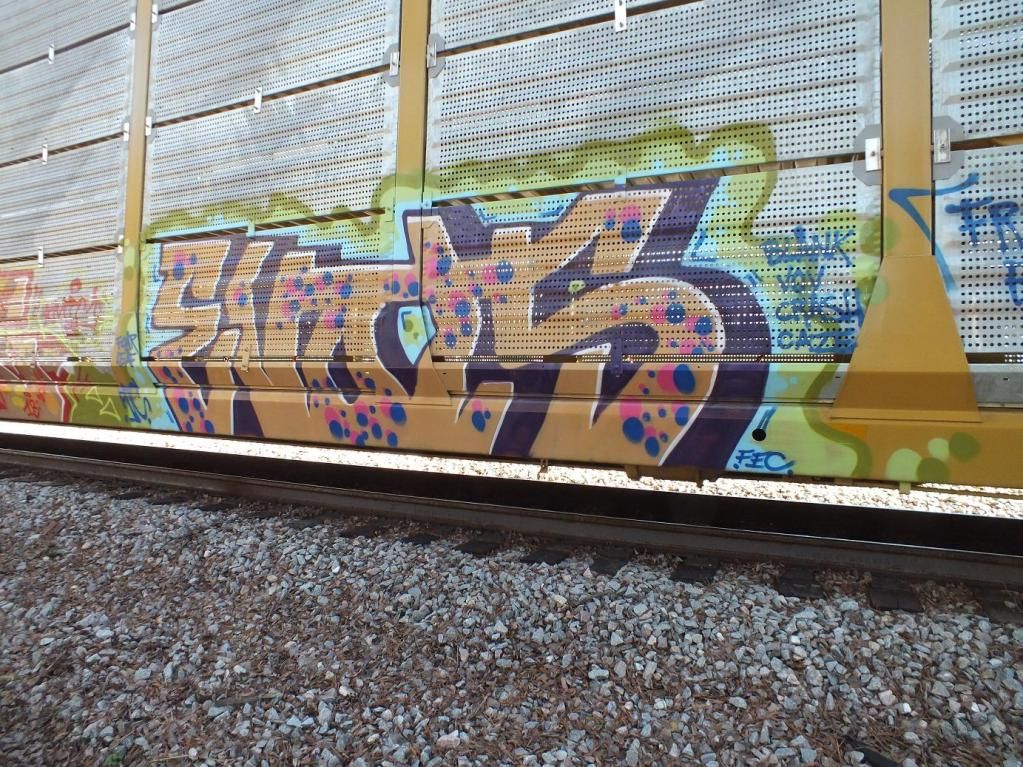 4MER
KASR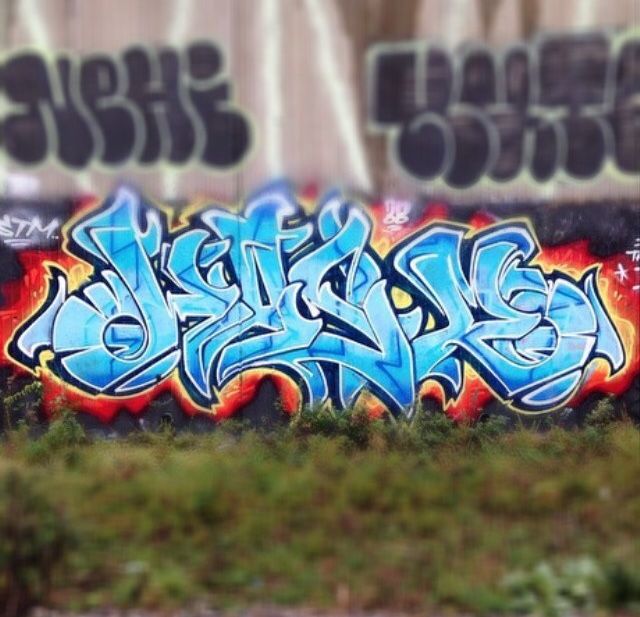 DONE