Funk For The Folks
This article was posted by Razauno 3 years, 9 months, 6 days, 4 hours, 2 minutes ago.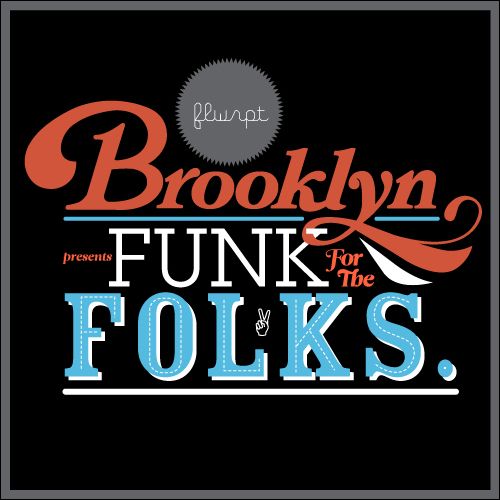 Beside been a great graphic designer Darien has an excellent taste when it comes to music, and he is always sharing his knowledge in the best way possible….with free music!
visit Flwrpt.com for more info!
© Razauno & 12ozProphet - Monday August 17, 2009